YAX Architecture Firm
San Francisco, CA
Faculty artist: Logan Kelley



Hannah's test model as it receives coats of concrete
Naomi, Alan, and Natalie worked together to prototype a concrete and wood connection
Sofia's model with filigree roof structure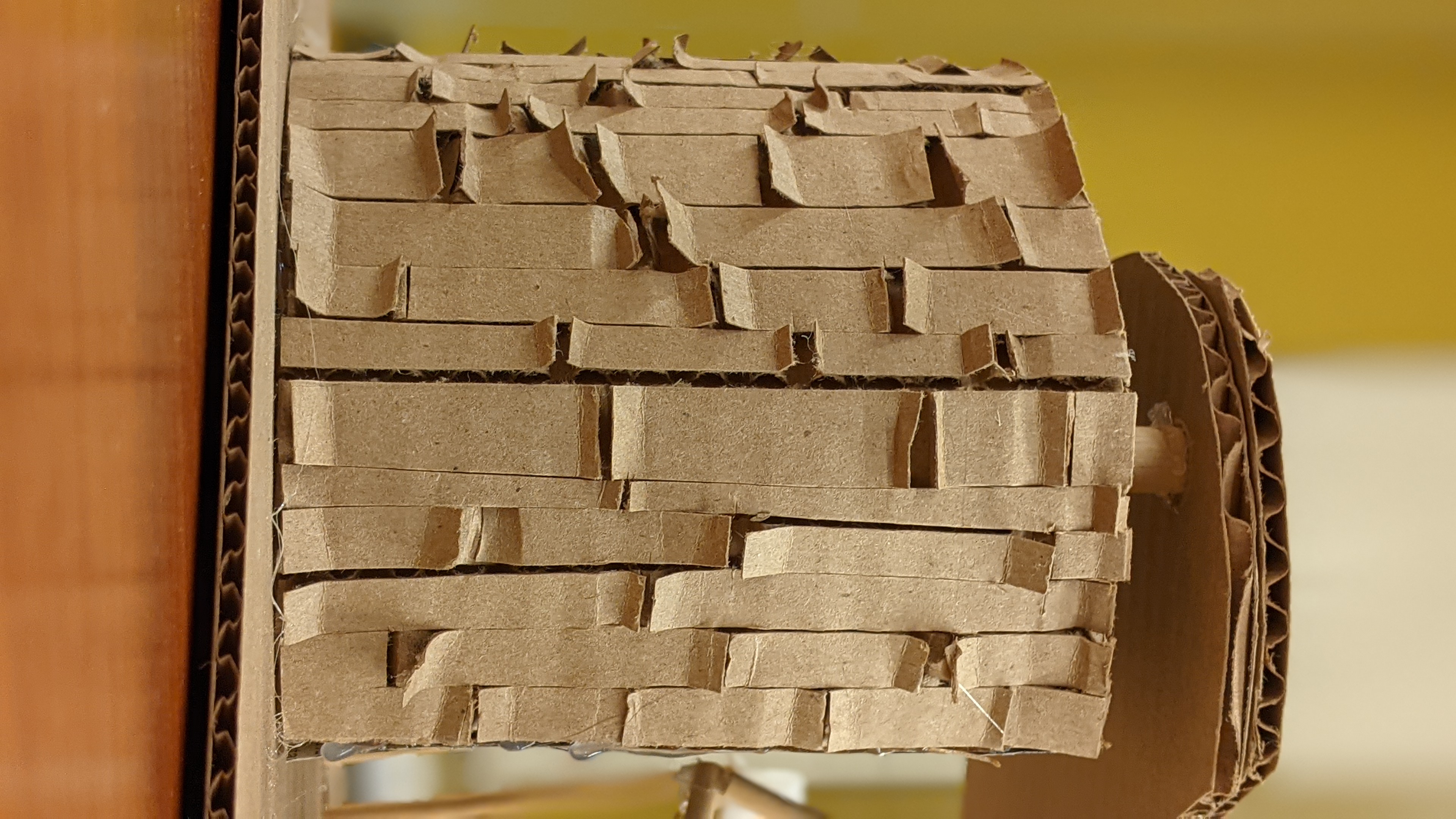 Naomi created a facade concept based on tree bark texture
The tree bark inspired facade
Patrick worked with dichotomy of curves and straight filigree.
Patrick tested different approaches to solid/void
An interlocking roof deck house by Natalie.
Halle was inspired by the unique urban spaces of the city.
Rococco's sculptural tower as it is clad in concret
Natalie's concept showing curved walls and a vertical textured facade.
Sofia working with the metal to produce of mock-up of her bench concept.
Angelina tested mutiple subversions of the iconic bay window.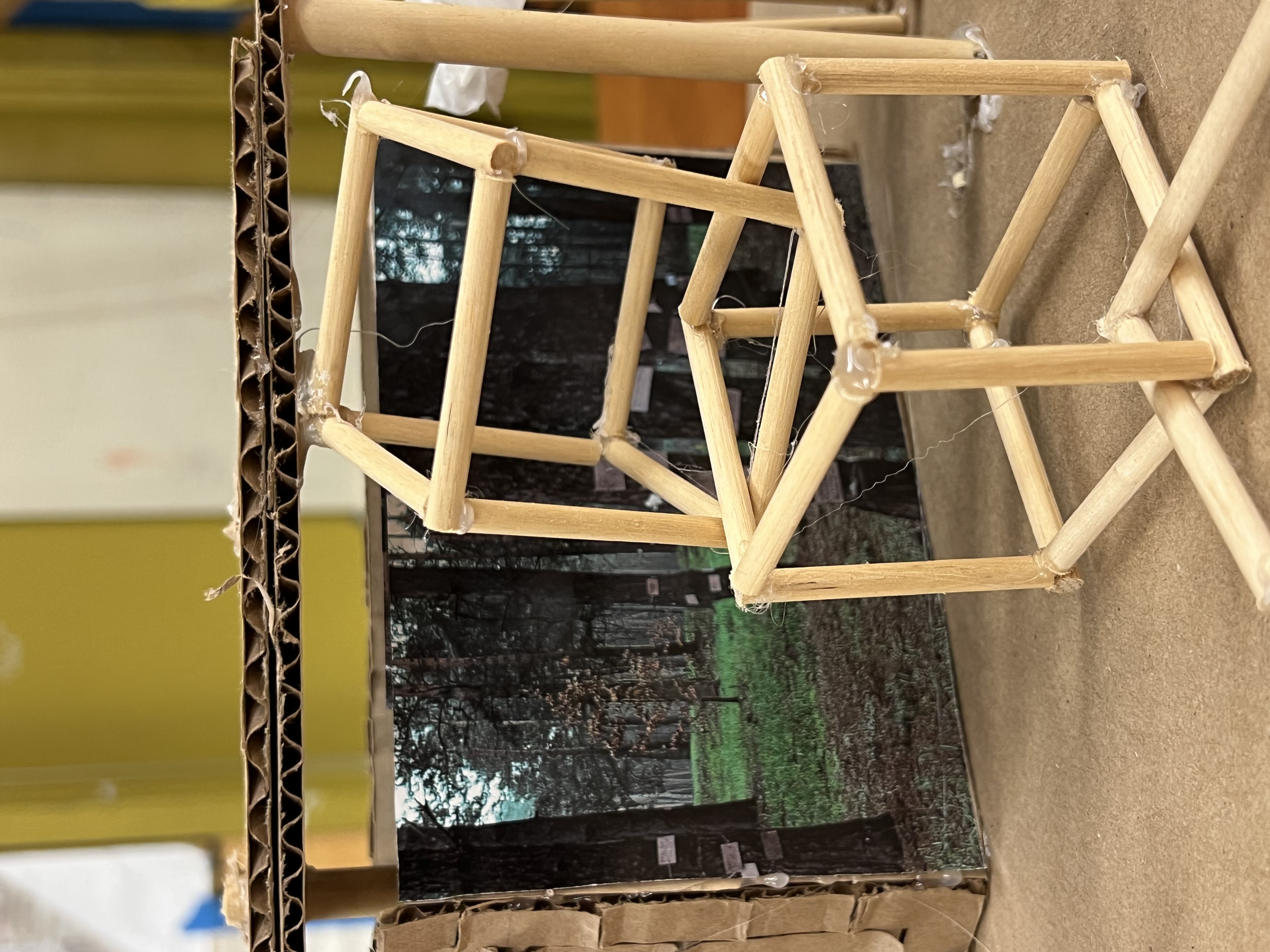 Tree bark housed as viewed from the interior.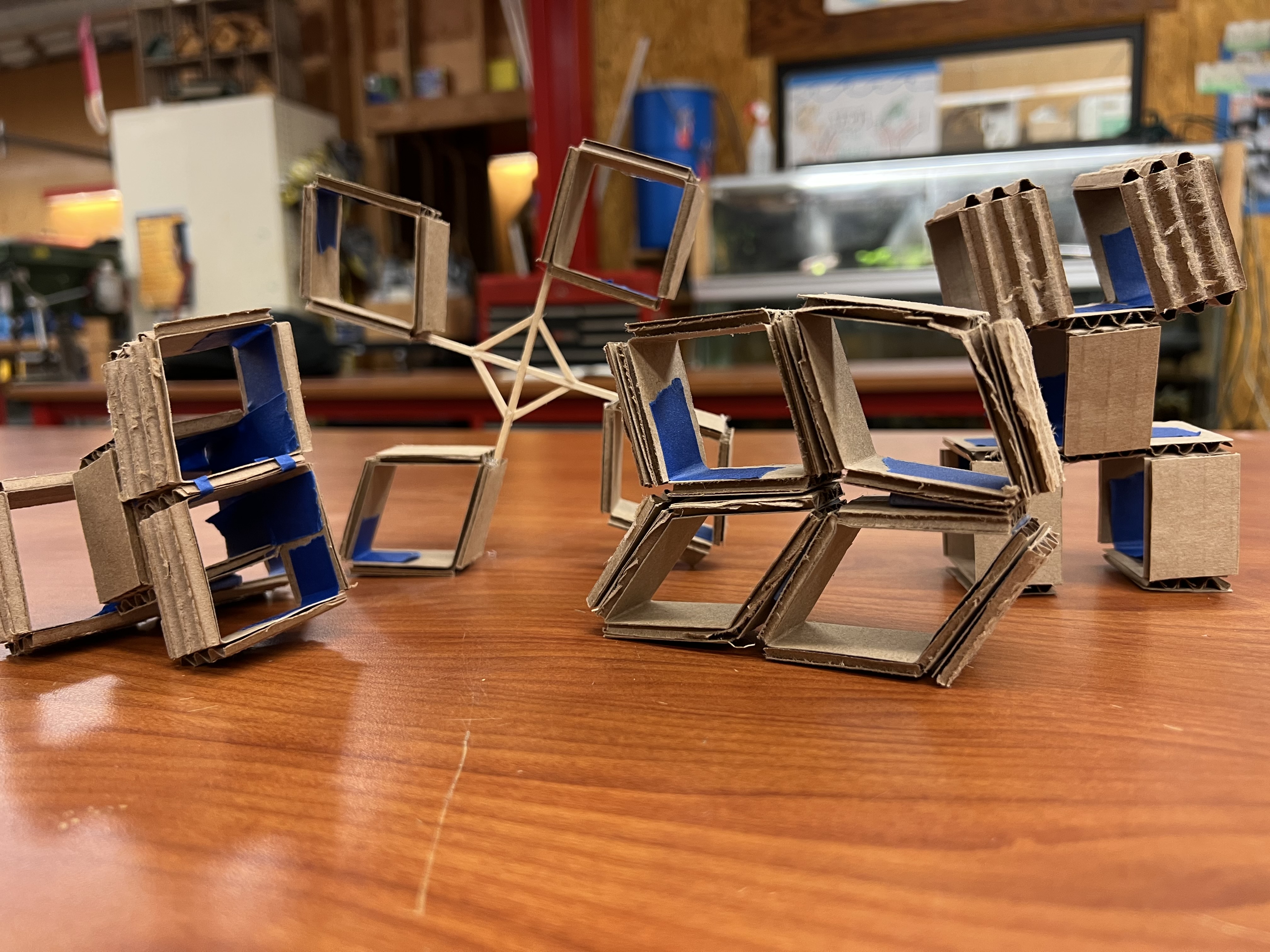 Alan explored various modular pieces that could be arranged in different ways.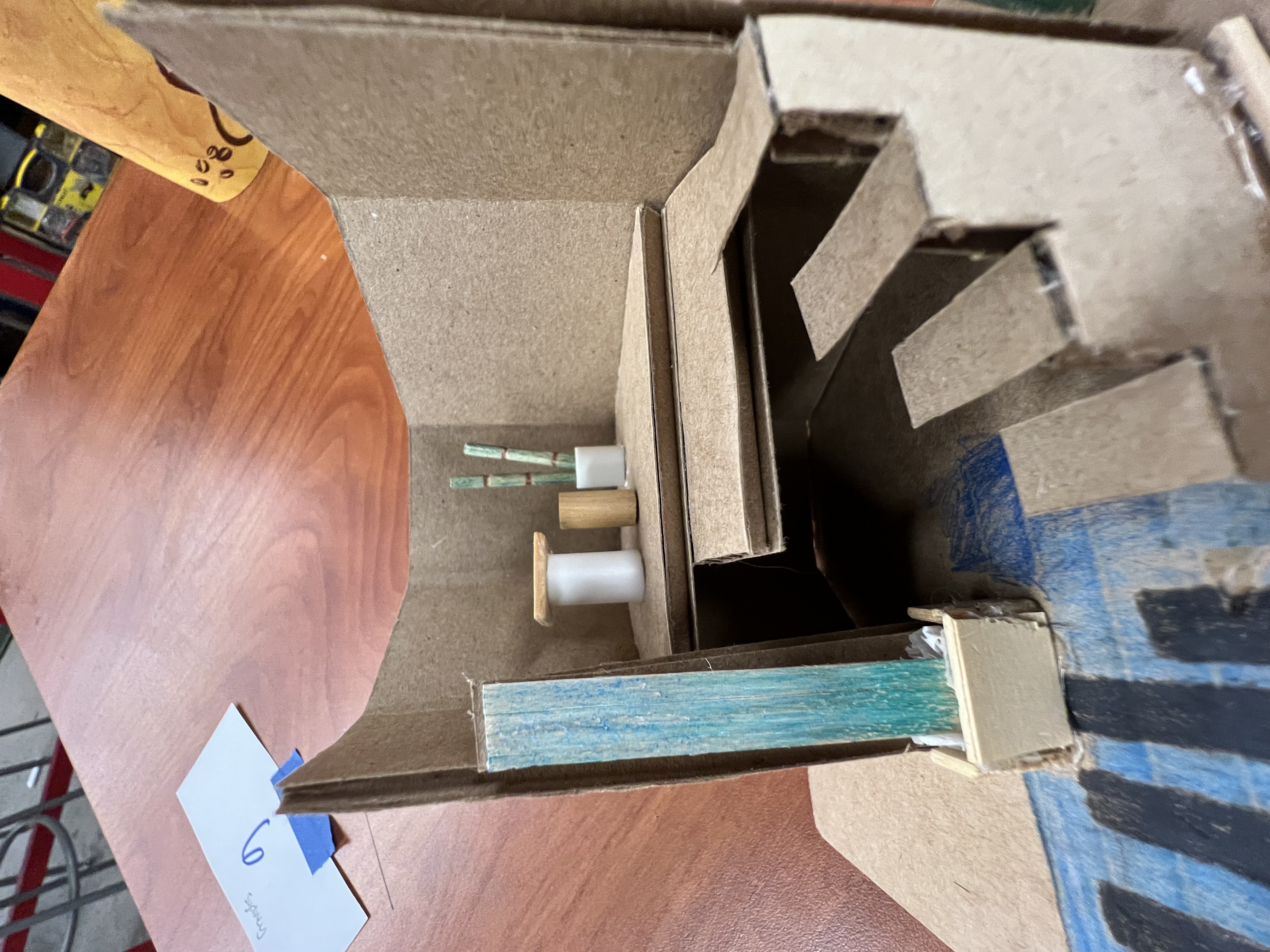 Sydney created a small, quiet, intimate treehouse space.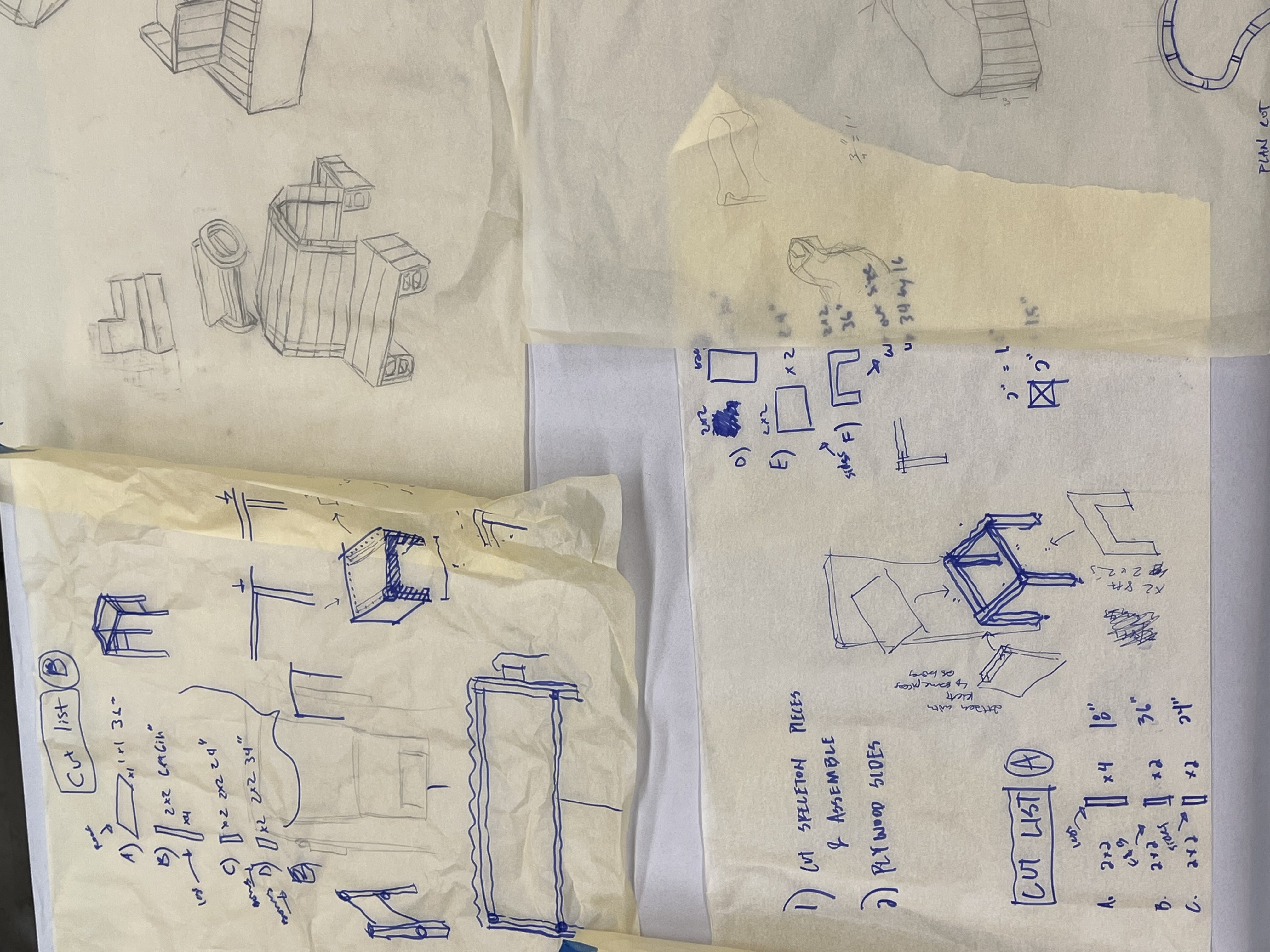 Various sketches for the benches at the new YAX space.
Sofia's grand and angular structure.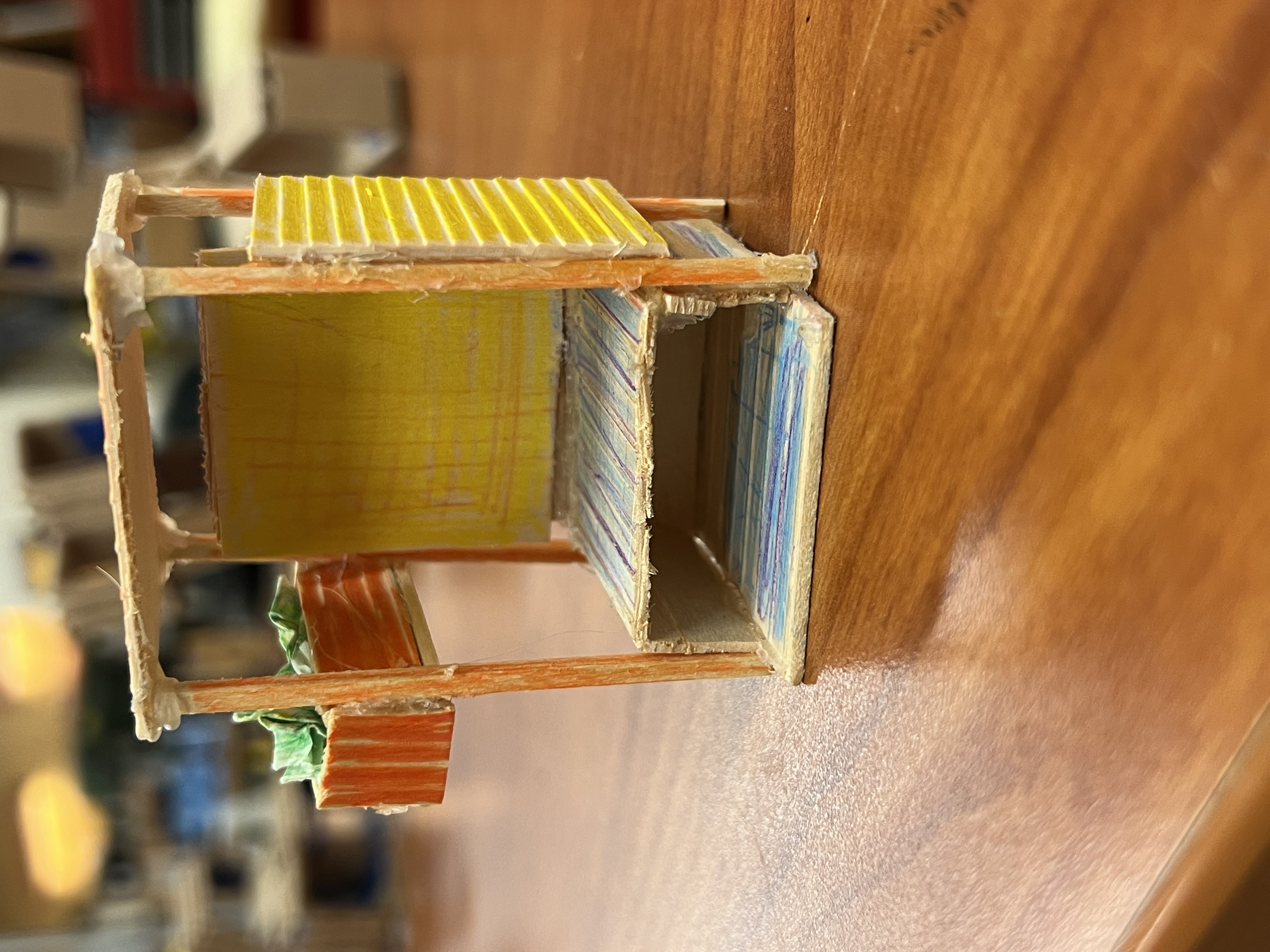 Sadie developed a concept for a moveable gallery pop-up booth that could be filled with student work.
Patrick's curved screen opening creates an intriguing view outward.