SFPL/The Mix
San Francisco, CA
The Mix at SFPL
is an informal digital media learning lab and library space designed for and by teens ages 13-18 at the San Francisco Public Library's Main Library.
Title: Hidden Behind the Petal

Artist: Kaili Wong

Medium: drawing, watercolor

Description: A drawn self portrait underneath a bouquet of flowers, petals, leaves, made of dried flowers and tissue paper.

Artist information: Kaili Wong, a San Francisco local, shares her love of art and personal story through works of art. For more information and photos, visit instagram @kailidw.
---
Title: Self portrait

Artist: Lili Bean Schafer and I am 13.

Medium: Watercolor

Description: Watercolor Self Portrait

Artist information: Lili Bean Schafer is a 13 year old SF native who loves creating in all forms.

Project Information: This portrait was done as part of an art portfolio class taught by Barbara Pollack Lewis
---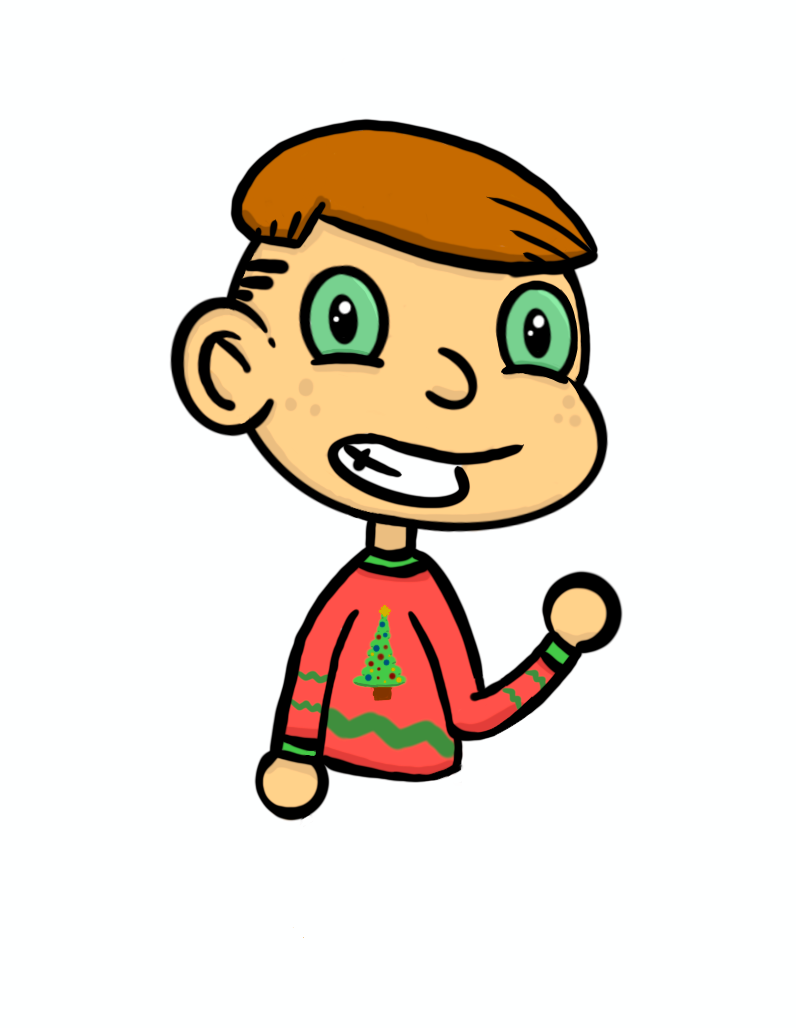 Title of your work: 'Brandon'

Artist: Cameron Verma

Medium: Digital Drawing (done in Procreate)

Description: American cartoon style drawing.

Artist information/biography: Cameron Verma is an 8th grade student in San Francisco.
---
Title: Student reel - Advanced Blender Workshop
Artists:
Lucca Jacobs
David Cheung
Sydney Yen
Vadim Shatilov
Maya Murakami
Fin Konnan
Medium: Blender
Description: Animations created using advanced techniques in Blender
Animation 3 Advanced Blender Workshop students have been working under the guidance of teaching artist Allen Paul since January 2020 through online workshops facilitated by San Francisco Recreation and Parks and The Mix at SFPL. Most students had no prior Animation experience prior to taking Allen's classes, and students follow a curriculum that uses Blender courses from Linkedin Learning that are freely available to any California resident who has a San Francisco Public Library card. Visit
https://themixatsfpl.org
to learn more about The Mix, and to learn about free programs and classes exclusively for teens ages 13-18.